HOW DOES THE QUALITY OF
JANITORIAL MAINTENANCE
AFFECT YOUR COMPANY'S
BOTTOM LINE?
It can determine:
Property values and the life of your building
Tenant satisfaction, referrals and renewals
Building repair and replacement costs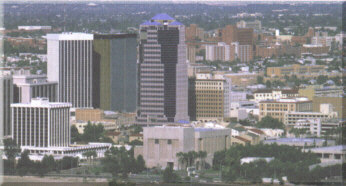 A well maintained building can mean higher property values and longer life for the building.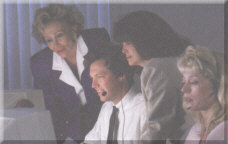 Our quality-driven professionals look
forward to serving you!
SET A STANDARD OF EXCELLENCE
FOR ALL OCCUPANTS,
CUSTOMERS AND VISITORS TO
YOUR BUILDING.
Select a building service contractor that cares.
It is through effective communication and timely responses to your requests, that we will ensure we are meeting your building service needs.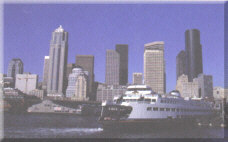 A well maintained building is a shining example of professional pride.
Let us show you what we can do for your building. To receive a free consultation, please take a moment to complete Request a Quote Page


The Cincinnati Award Program has chosen Wiggins Cleaning & Carpet Services for the 2013 Cincinnati Awards in the Janitorial Services classification.
For most companies, this recognition is a result of your dedication and efforts as well as the work of others in your organization that have helped build your business. Your team is now a part of an exclusive group of small businesses that have achieved this selection.